Here are the best Pro Athlete's Halloween Costumes of 2019. Professional athletes are known for having amazing costumes on Halloween, especially with their families. Here are the best athlete Halloween costumes of 2019:
Steph Curry and his Family: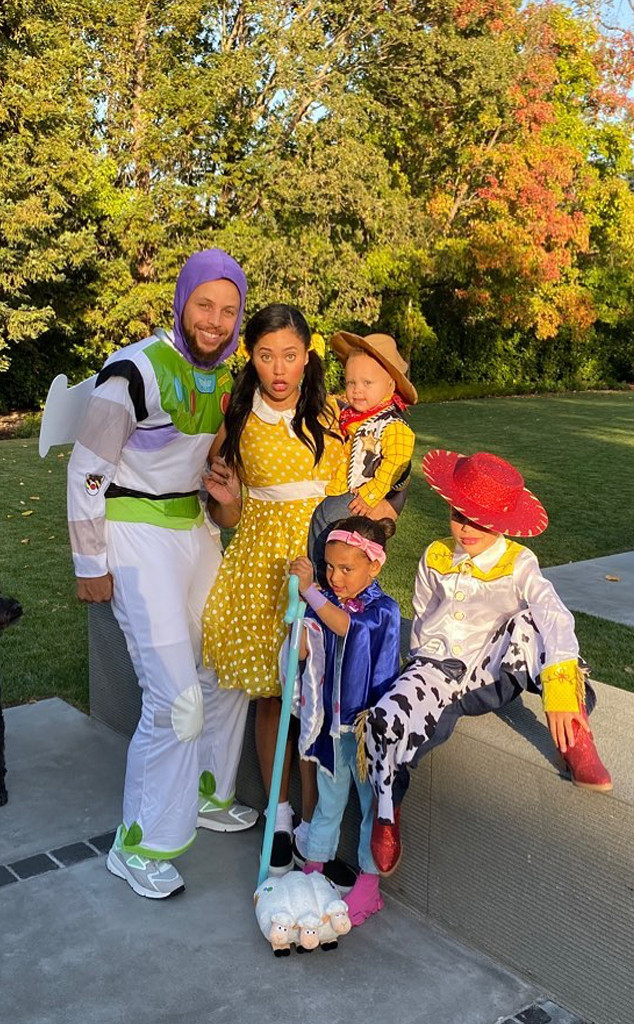 © Stephen Curry on Instagram
For Halloween this year, the Curry clan (including Steph's freshly broken hand) dressed up as characters from Toy Story 4. Steph was Buzz Lightyear, Baby Canon was Woody, Ayesha was Gabby Gabby, Riley was Jessie and Ryan was the cutest Bo Peep. Not gonna lie, I'm a little disappointed no one dressed up as Forky. But nonetheless, the Curry's own Halloween.
Javale McGee and his Family: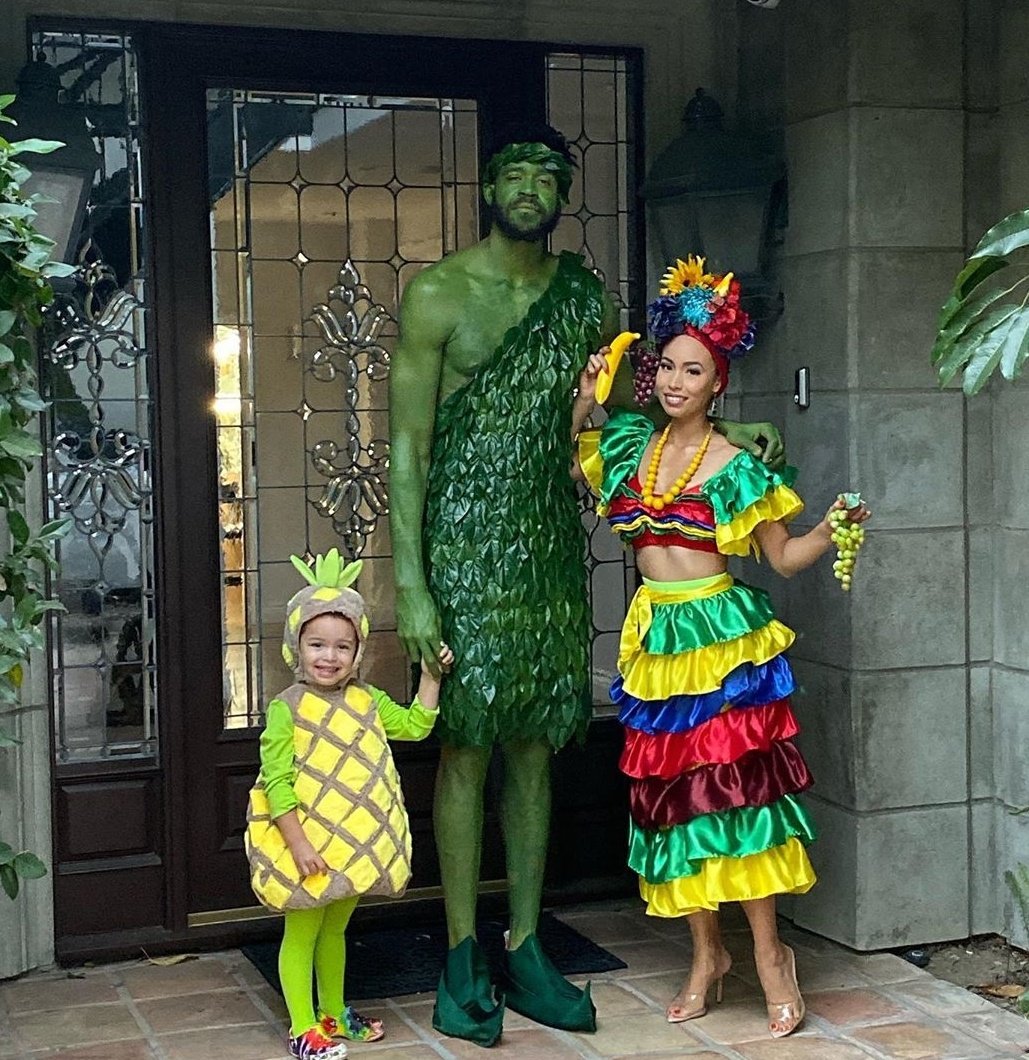 © Javale McGee on Instagram
Javale McGee of the LA Lakers dressed up as the Jolly Green Giant. Super fitting considering he is 7 feet tall. His wife was the Chiquita Banana lady and his daughter was a sweet little pineapple. Javale says the inspiration from their costumes stemmed from his household's vegan lifestyle.
JJ Redick: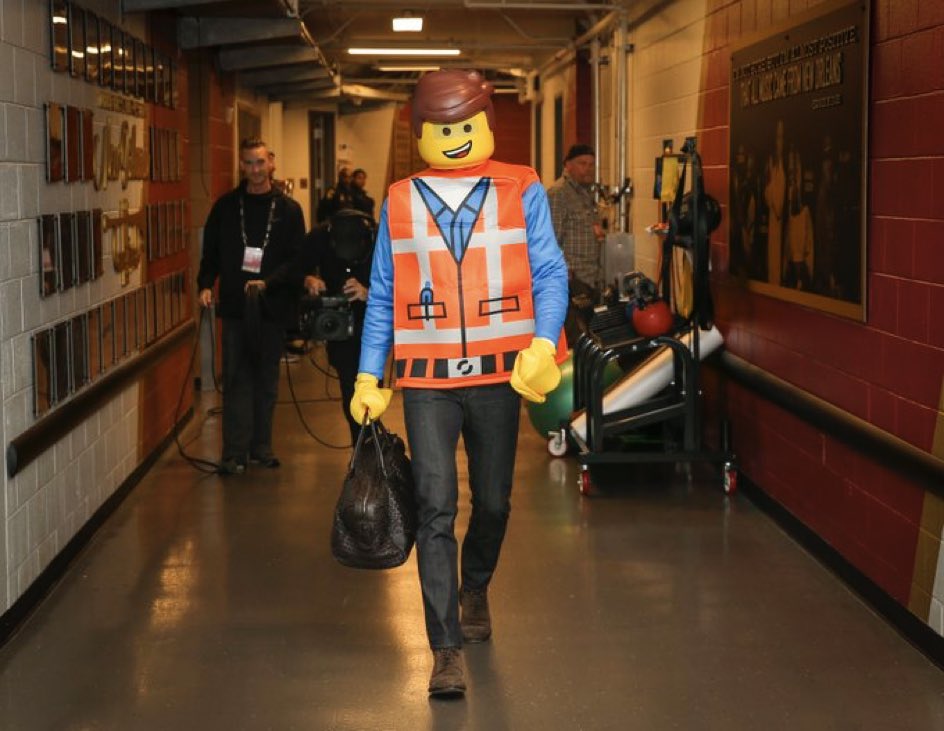 © @PelicansNBA on Twitter
The New Orleans Pelicans had a game against the Denver Nuggets last night, so JJ Redick had to wear his costume to the arena. He showed up as Emmet from The Lego Movie, lego hands and all. Everything is awesome.
DeAndre Hopkins: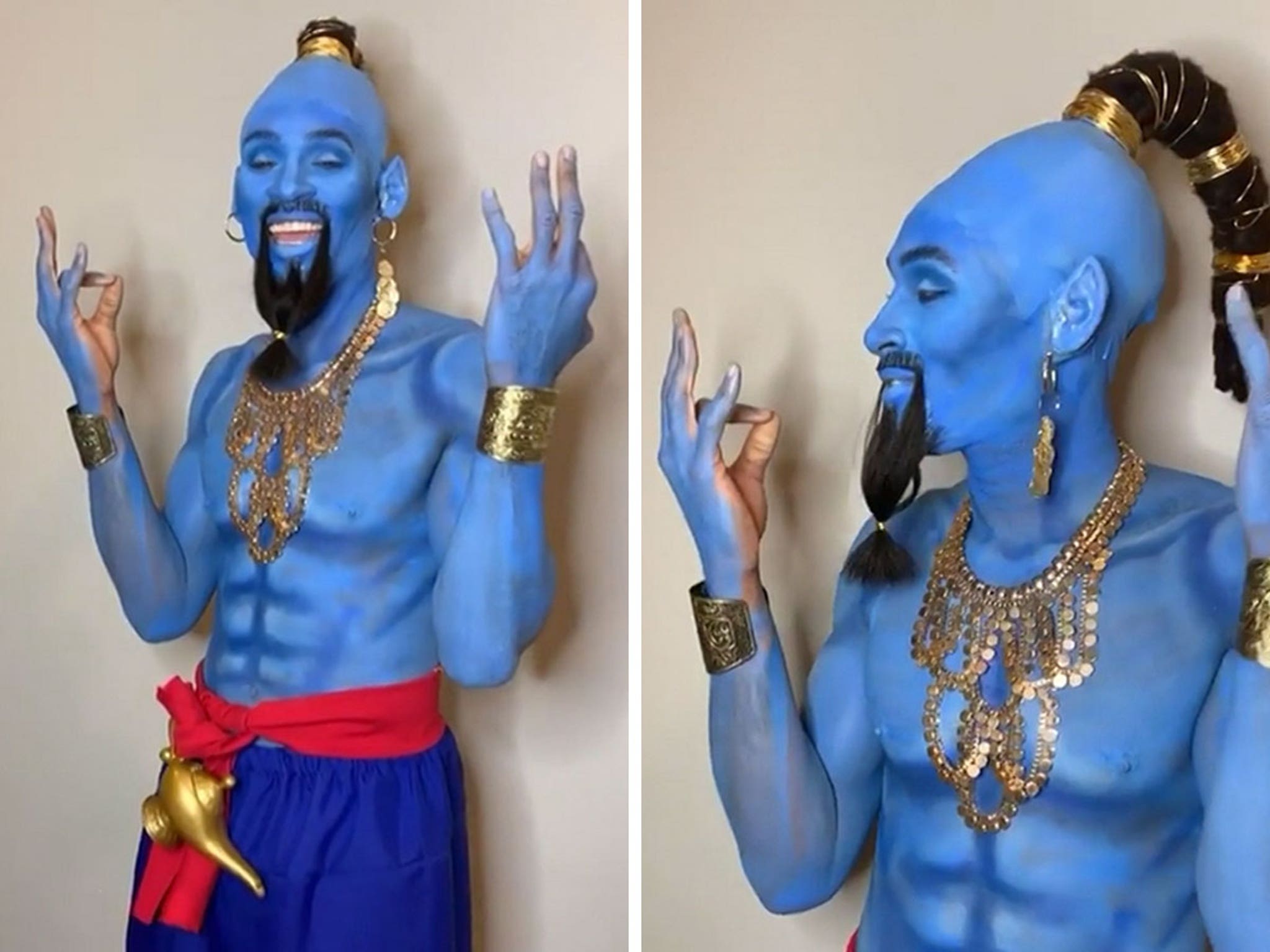 © TMZ
The Houston Texans wide reciever is known for his exuberant Halloween costumes each year and this one might be his best yet. The live action Aladdin was one of the best and most successful movie releases of this year. DeAndre killed it as the Genie. Will Smith and Robin Williams would be proud. You ain't never had a friend like DeAndre.
Jimmy Graham and Packers trainer Nate Weir: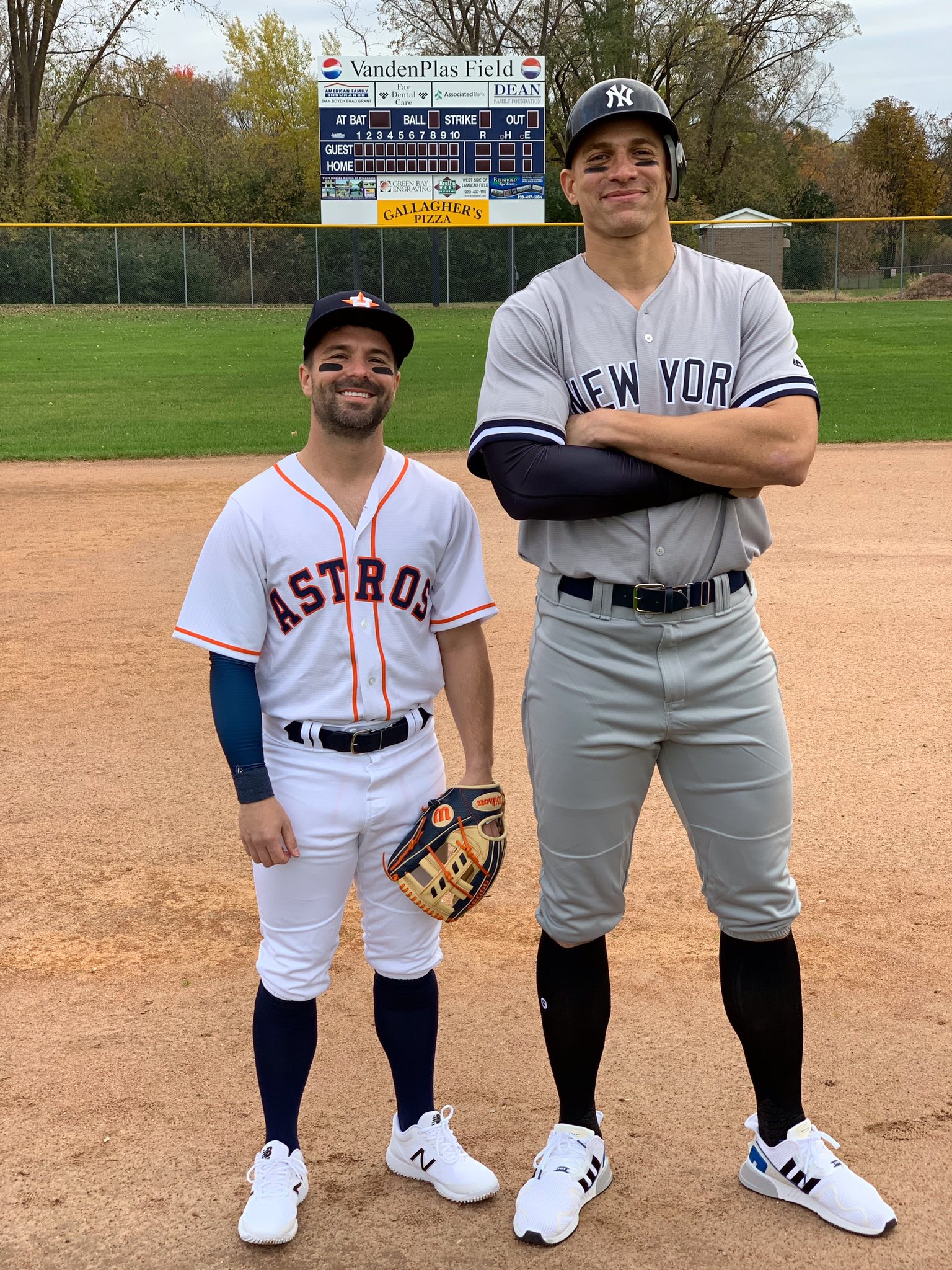 © @TheJimmyGraham on Twitter
Sports inception. Green Bay Packers tight end Jimmy Graham and Packers trainer Nate Weir dressed up as Aaron Judge of the New York Yankees and Jose Altuve of the Houston Astros as an ode to the MLB Playoffs and their difference in size.
Russell Wilson and Ciara: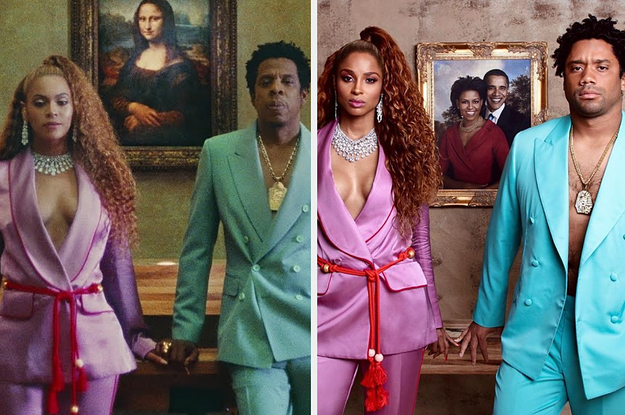 © Russell Wilson on Instagram
The Seattle Seahawks Quarterback, Russell Wilson and his wife Ciara were Beyonce and Jay-Z for Halloween this year and the resemblance is uncanny. They dressed up as Bey and Jay from the music video for their song, "ApeS**t". They look crazy in love, if you ask me.
Also, a little bonus: Atlanta Braves First Baseman, Freddie Freeman ran into himself while trick-or-treating last night. Check out the adorable video here.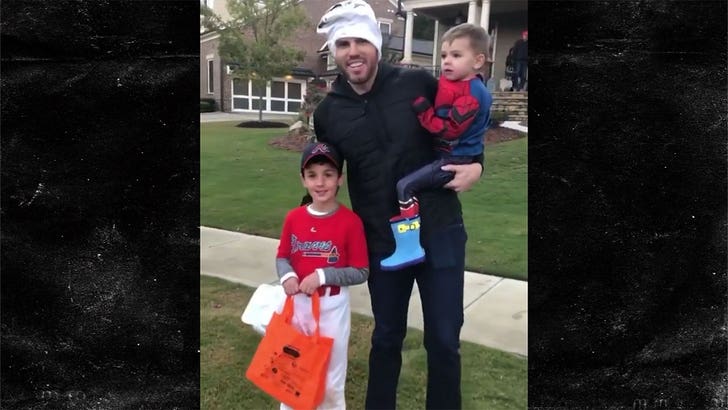 © TMZ
Which athlete do you think had the best Halloween costume this year?
Born and raised in the Bay Area. My life has revolved around sports- specifically the A's, Warriors, Sharks, and 49ers since I was a little girl. This May, I received my BA in Sports Journalism and Media Studies at San Diego State University… Go Aztecs!